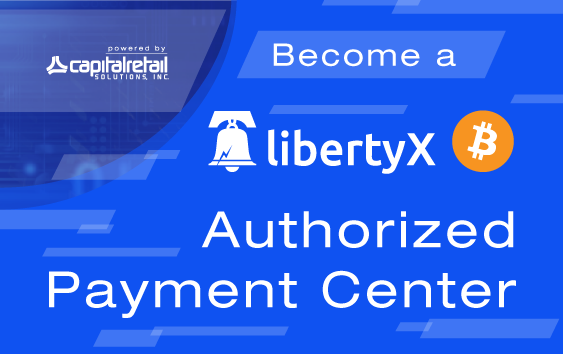 Discover the benefits of becoming a LibertyX Bitcoin Authorized Payment Center.
Adding cryptocurrency exchange to your services is one click away!
LIBERTYX BITCOIN BENEFITS
No cost to you

No start-up fees

Earn a percentage from every transaction

Store location featured on the LibertyX app

Training materials provided

Store signage provided

No floor or shelf space required

No installation needed
70%+ of LibertyX Users Are New Customers
ABOUT LIBERTYX BITCOIN
LibertyX is an app-based system that allows customers to purchase bitcoin with cash. Customers initiate transactions and are directed to nearby payment centers through the mobile app.
Customers and transactions are pre-approved through the app to save time and completely eliminate your risk.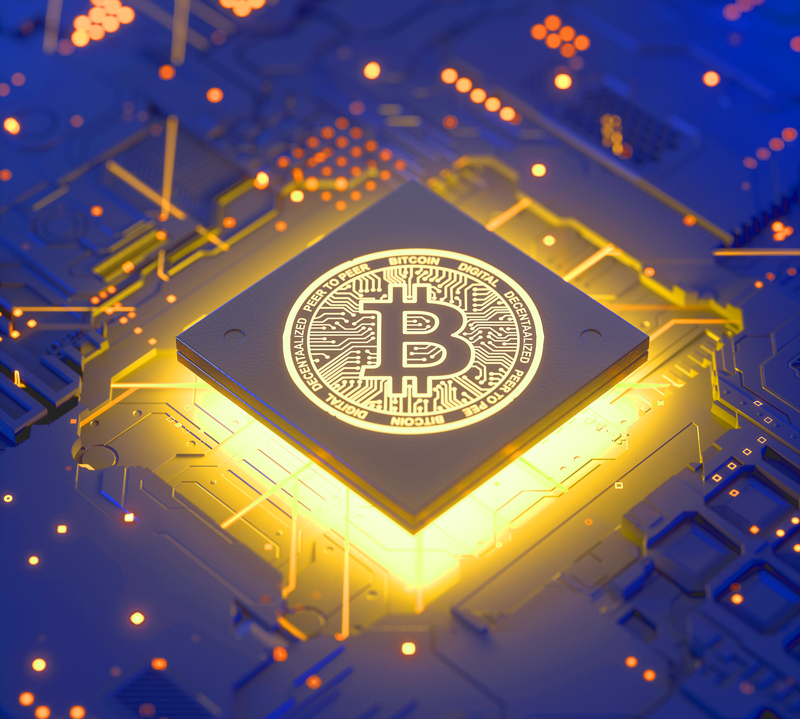 HOW IT WORKS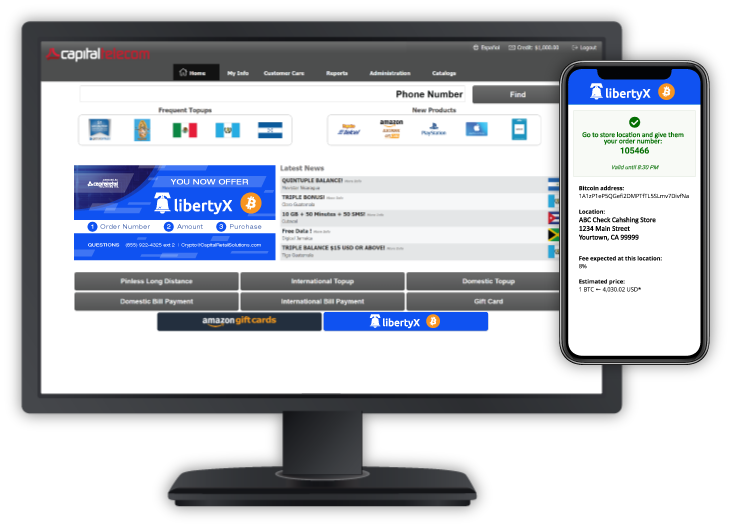 The LibertyX users search for nearby top-up store locations.

The user gives you their order number and you log into the Capital Telecom portal.

You enter their information into the portal and accept their cash payment.